Introducing the Echoes of Eden Collective
Where every beauty routine becomes a powerful act of love & hope.
In a world often shadowed by darkness, the Echoes of Eden Collective provides a beacon of hope, echoing the harmony and beauty of our origins in Eden. Inspired by Jennisue's two decades of tireless work in counter-trafficking, we strive to bring light into the lives of those touched by the cruel hand of sexual exploitation.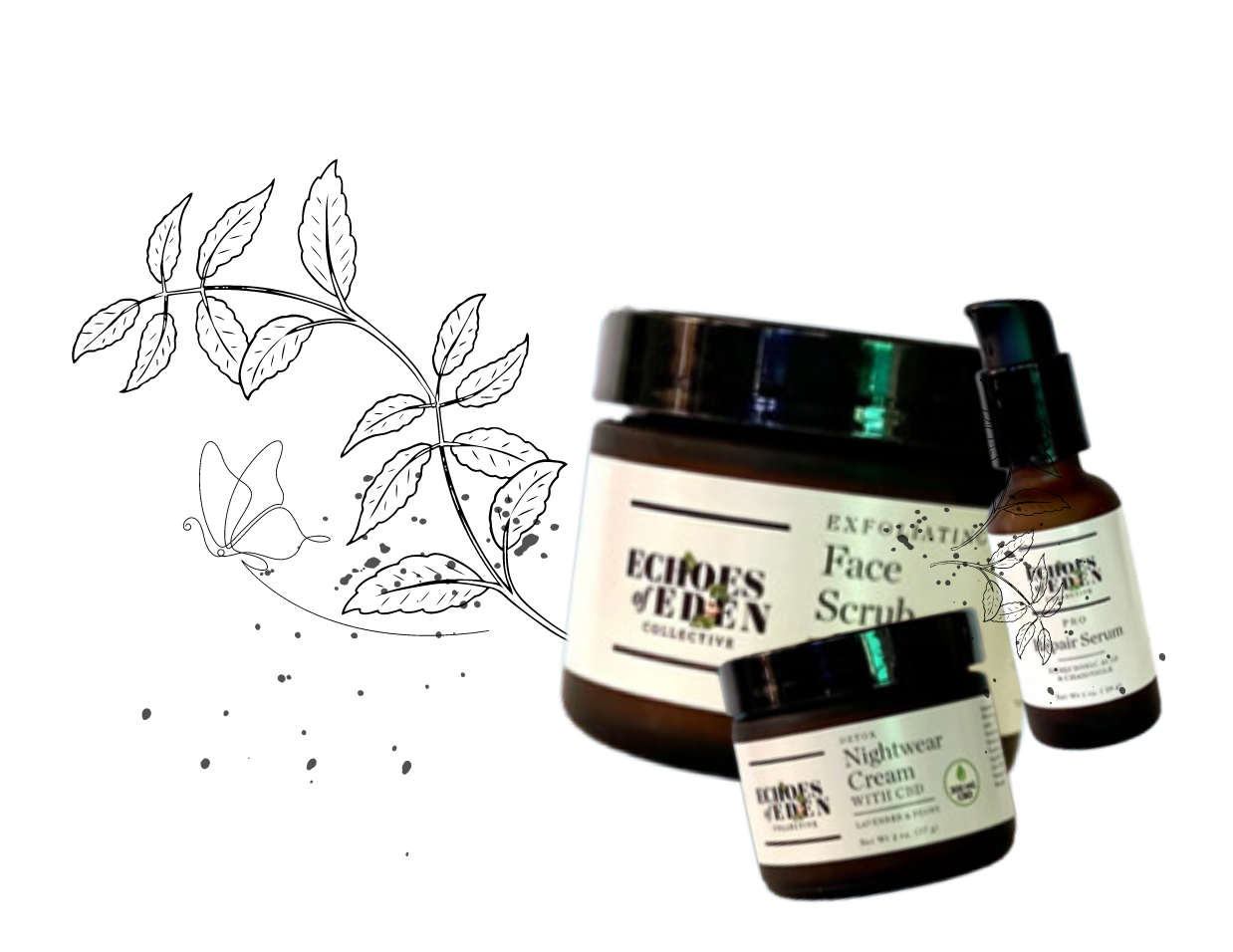 Timeless Beauty & Infinite Impact
Echoes of Eden Skincare
Guided by a spirit of empowerment, Echoes of Eden Collective is an inspired social enterprise committed to disrupting the cycle of commercial sexual exploitation. By championing artisanal skincare, our mission is to empower survivors to lead beautiful lives, mirroring the inherent beauty of the world as it was meant to be. We've harnessed the power of science and nature, creating an unparalleled, vegan, eco-friendly skincare line that not only enhances your beauty but also nourishes your skin. We continuously innovate and experiment to ensure our products always deliver an experience that is nothing short of luxurious.
Finding Freedom Everyday
The Restoration Process
At the Echoes of Eden Collective, every aspect of our skincare brand is deeply rooted in empowering survivors of sexual exploitation, providing them with opportunities to rebuild their lives and reclaim their freedom.
Training and Skill Development: We're not just about employment, we're about building futures. We invest in comprehensive training programs, providing survivors with the skills needed to thrive. 
Holistic Support: Survivors often face a complex web of challenges, from trauma to lack of education. This includes psychological counseling, trauma-informed therapy, educational resources, legal aid, and more, helping survivors navigate their path towards hope and healing.
Leadership Development: We offer leadership development programs designed to foster survivors to become advocates for change.
Financial Sustainability: Every purchase you make from our skincare line generates revenue that directly funds these transformative programs. Your patronage allows us to maintain our support for survivors, funding our mission to combat sexual exploitation.
Community Building: Our skincare line also serves as a platform to raise awareness about sexual exploitation and human trafficking. By choosing Echoes of Eden Collective, our customers become part of a compassionate community working together to advocate for survivors and end exploitation.
In essence, Echoes of Eden Collective is more than just a skincare brand. It's a powerful tool for change, championing the freedom and restoration of survivors every day. Through our enterprise, we are creating a ripple effect of hope and resilience, helping survivors transition from a place of darkness to one of light, echoing the peace and beauty of Eden.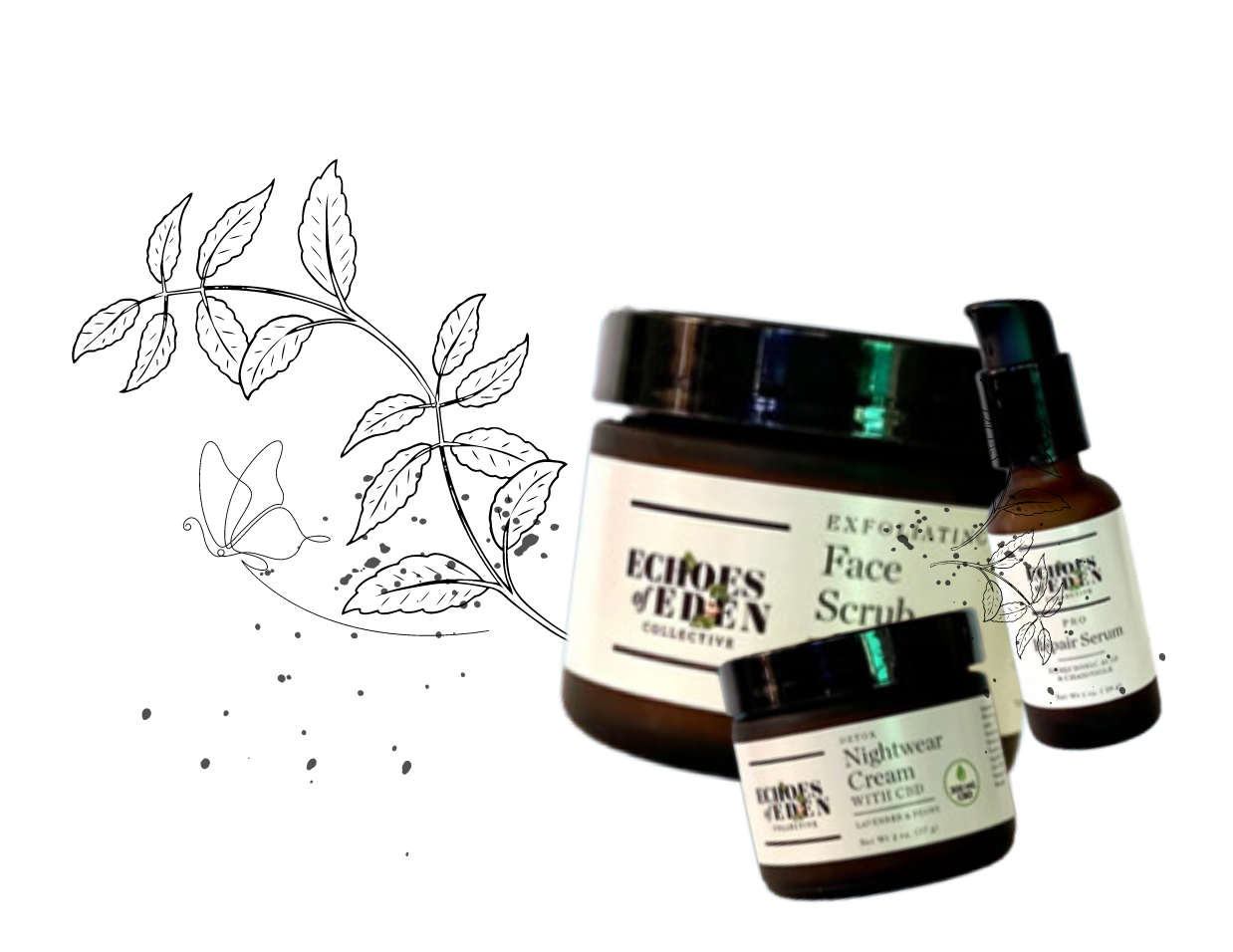 Beyond Skincare: Mission of Hope and Empowerment
Invest In Freedom
By choosing Echoes of Eden Collective, you're not just investing in skincare; you're making a powerful statement of love and hope. Each purchase you make fuels our mission, providing a sustainable revenue stream that funds our counter-trafficking work and invests in the freedom, restoration, and leadership development of survivors.
We believe in creating a bond of trust with our customers. When you shop with us, you're part of a mission that echoes hope and empowerment. Our aim is to cultivate a community that returns to our store, not just for the love of our products but for the cause they represent. Together, let's bring light into the world, illuminating the echoes of Eden.
Fostering Freedom For Survivors
Ongoing Fundraising Projects:
Our organization strives to heal and empower survivors of sexual exploitation, and we're asking for your help. We have six different ways for you to get involved and make a difference, each one serving a specific program-based cause. While we greatly appreciate support for our general fund, we encourage you to listen to your heart and discern which area God is leading you to support. We believe that with your powerful gifts, we can continue to make a real impact on the lives of those we serve.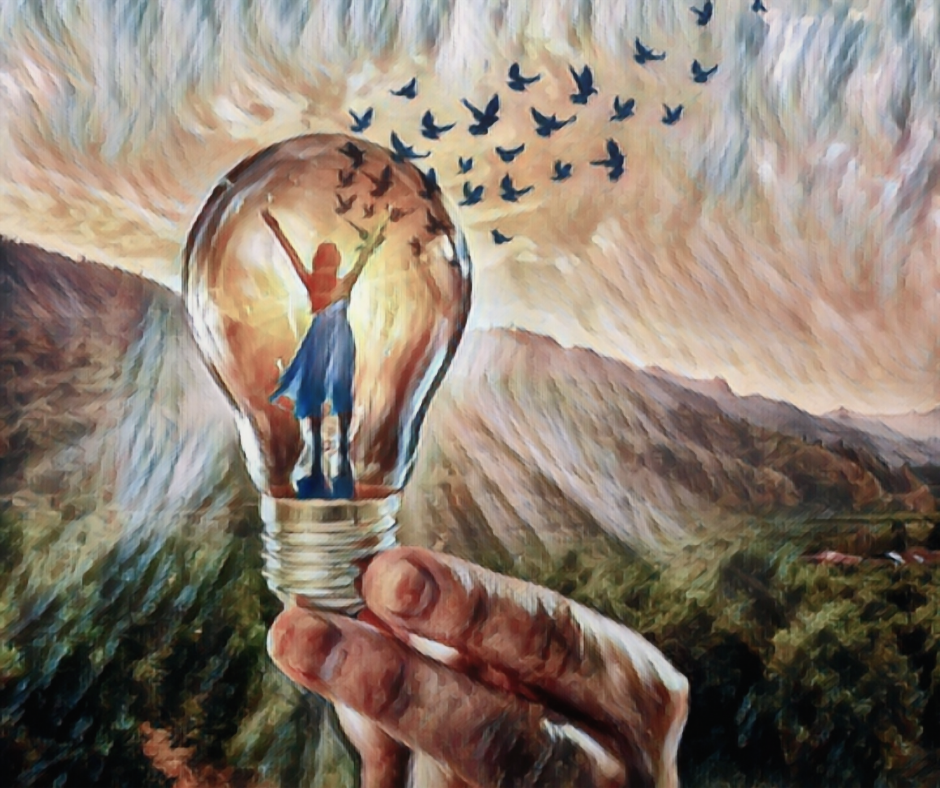 Rapid Response Fund
For Immediate Needs
The Rapid Response Fund is the backbone of our efforts to combat human trafficking. With your donation, we can quickly respond to the most pressing needs of those exploited, support critical initiatives, and empower our team to stay ahead of traffickers. Your investment in the Rapid Response Fund allows us to stay nimble in a constantly evolving fight against human trafficking. Every dollar you donate goes directly towards ensuring that we can respond quickly and effectively to the most pressing needs.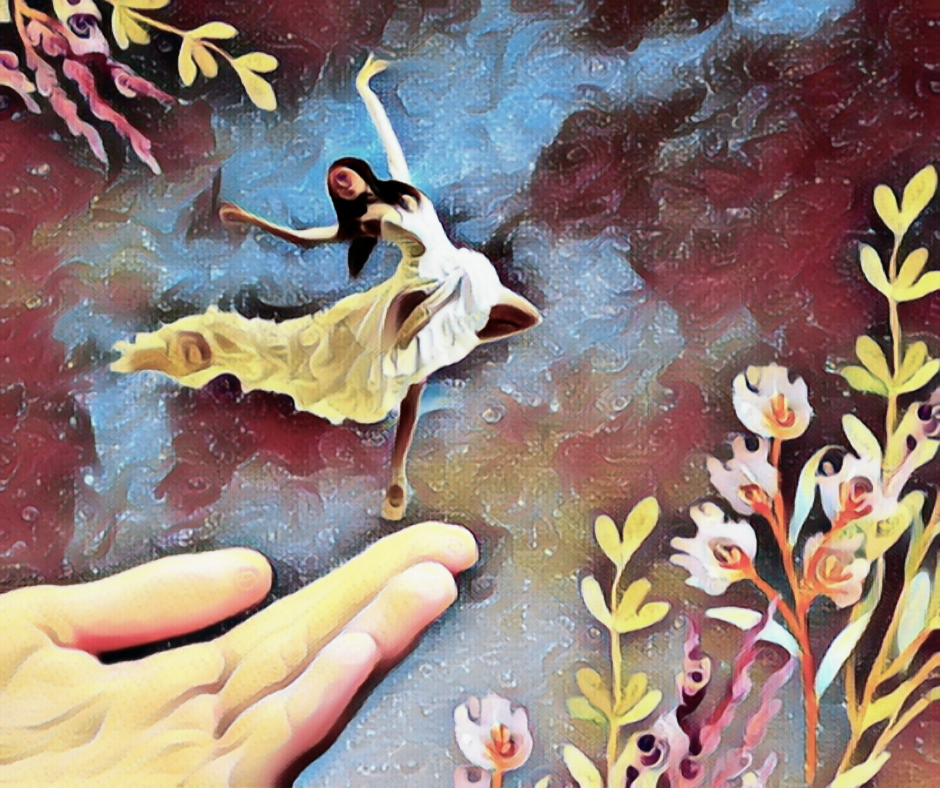 Renewed Lives Fund
Supporting The Restoration Path
The experience of human trafficking can leave survivors with deep physical and emotional wounds that can be difficult to heal. At Compass 31, we believe in a holistic approach to survivor care that addresses the unique needs of each individual. Our "Renewed Lives" fund provides comprehensive support to survivors of human trafficking, including counseling, housing, medical care, and much more. By giving to this fund, you'll help us provide the tools and resources survivors need to heal and rebuild their lives.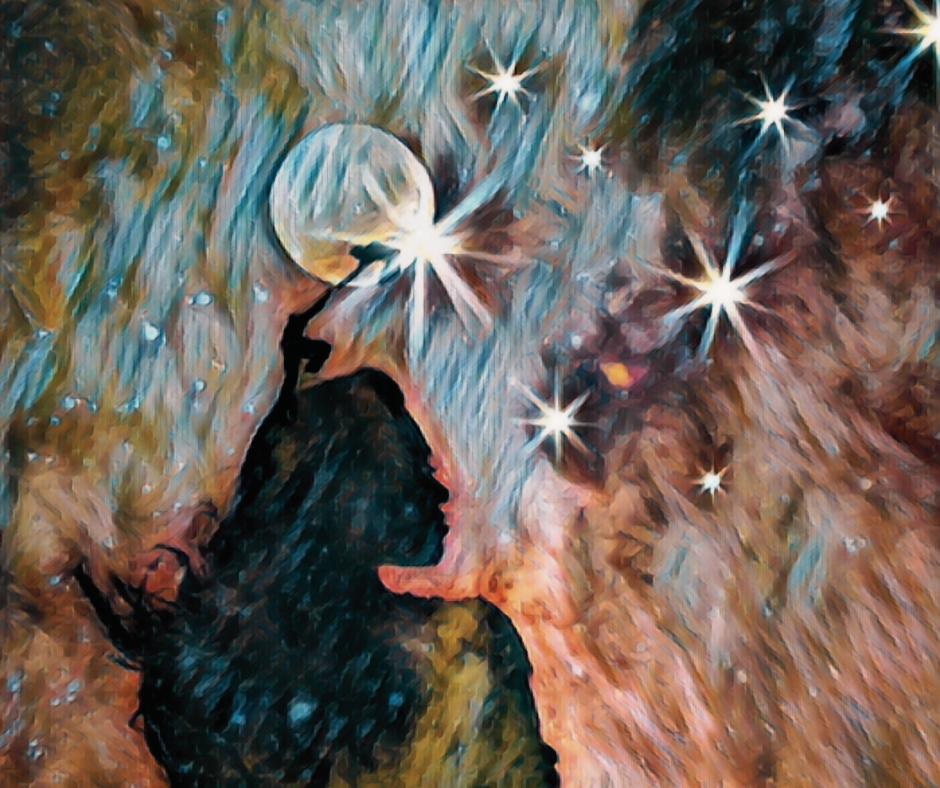 Breaking The Cycle Fund
Scholarships For Survivors
Education is a powerful tool in the fight against human trafficking. Survivors of trafficking face immense challenges as they work to rebuild their lives, and access to education can be the key to breaking the cycle of exploitation. Your donation to the Breaking the Cycle Fund will help us provide survivors with scholarships, mentoring, educational support, and the resources they need to access and achieve the highest level of education that they desire and empower them to build a brighter future.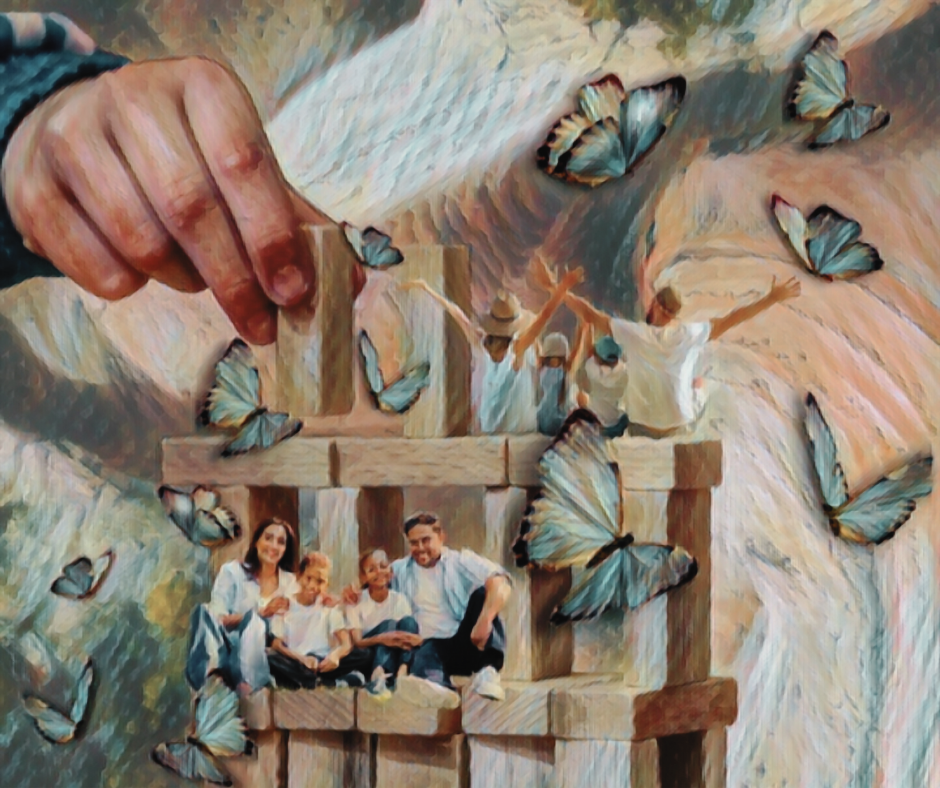 Legacy Endowment Fund
Securing The Future Mission
At Compass 31, we are committed to the long-term fight against human trafficking. To ensure that our mission can continue for generations to come, we have established the Legacy Endowment Fund. With a commitment to oversight, transparency, and integrity, donations to the Legacy Endowment are invested with the goal of generating a sustainable source of income. Your investment will equip us to withstand the fluctuations of the US economy & continue to make an impact in the fight against trafficking.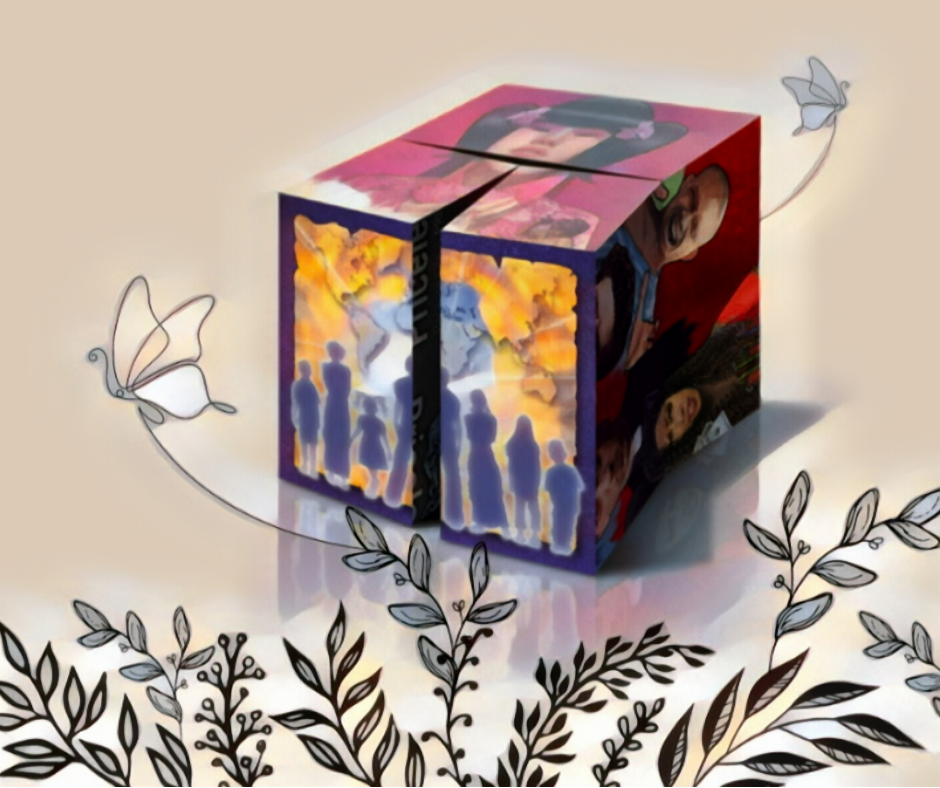 Unfolding The Truth
Priceless Cube Prevention Tool
Our national teams travel to at-risk areas across the globe to educate families and communities about the risks and realities of human trafficking. Your donation helps us purchase Priceless Cubes for our national teams and expand our prevention program into high-risk areas in more countries. With your support, we can continue to educate and empower communities to prevent trafficking and protect vulnerable individuals. Donate now to Unfold the Truth about trafficking so that together we can prevent it for good.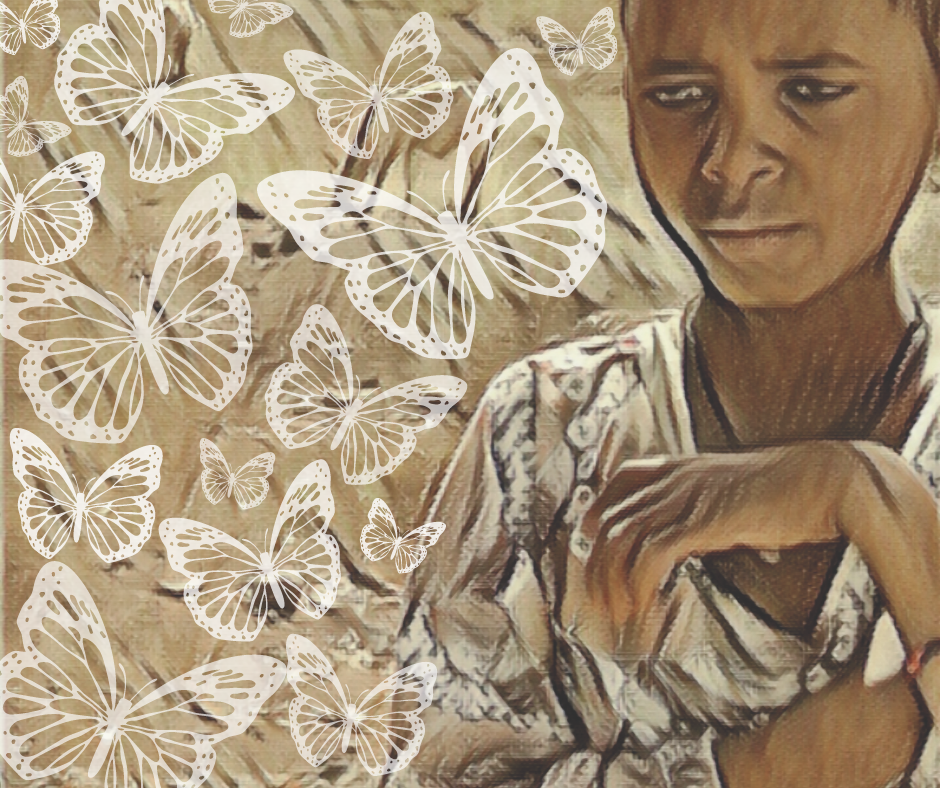 Hope For Congo Fund
Child Exploitation in Mining
Children in the Democratic Republic of Congo are being exploited to extract cobalt for electric vehicles and electronics, leading to an environmental and humanitarian crisis. By supporting the "Hope for Congo" fund, you can help prevent trafficking and provide restorative care to survivors. Your donation will equip community leaders with the Priceless Cube tool, which can disrupt the industry and bring hope and justice to those affected. Join the fight against the exploitation of Congolese children and make a difference.