Illuminate the Dark through a 24-Day Advent Journey for compassionate souls seeking to make a difference in the fight against human trafficking.
Join our transformative 24-day Countdown to Freedom this Advent. Each day, we bring new insights into life after trafficking and honor champions of change. This journey is an opportunity to engage, learn, and contribute to a global movement against sex trafficking.
Each daily Advent email you receive is akin to unlocking a new window in our shared journey and mission. By joining us, you're not just observing change – you're a vital part of it. Click to join now and be the catalyst in a movement that empowers survivors and creates a lasting impact.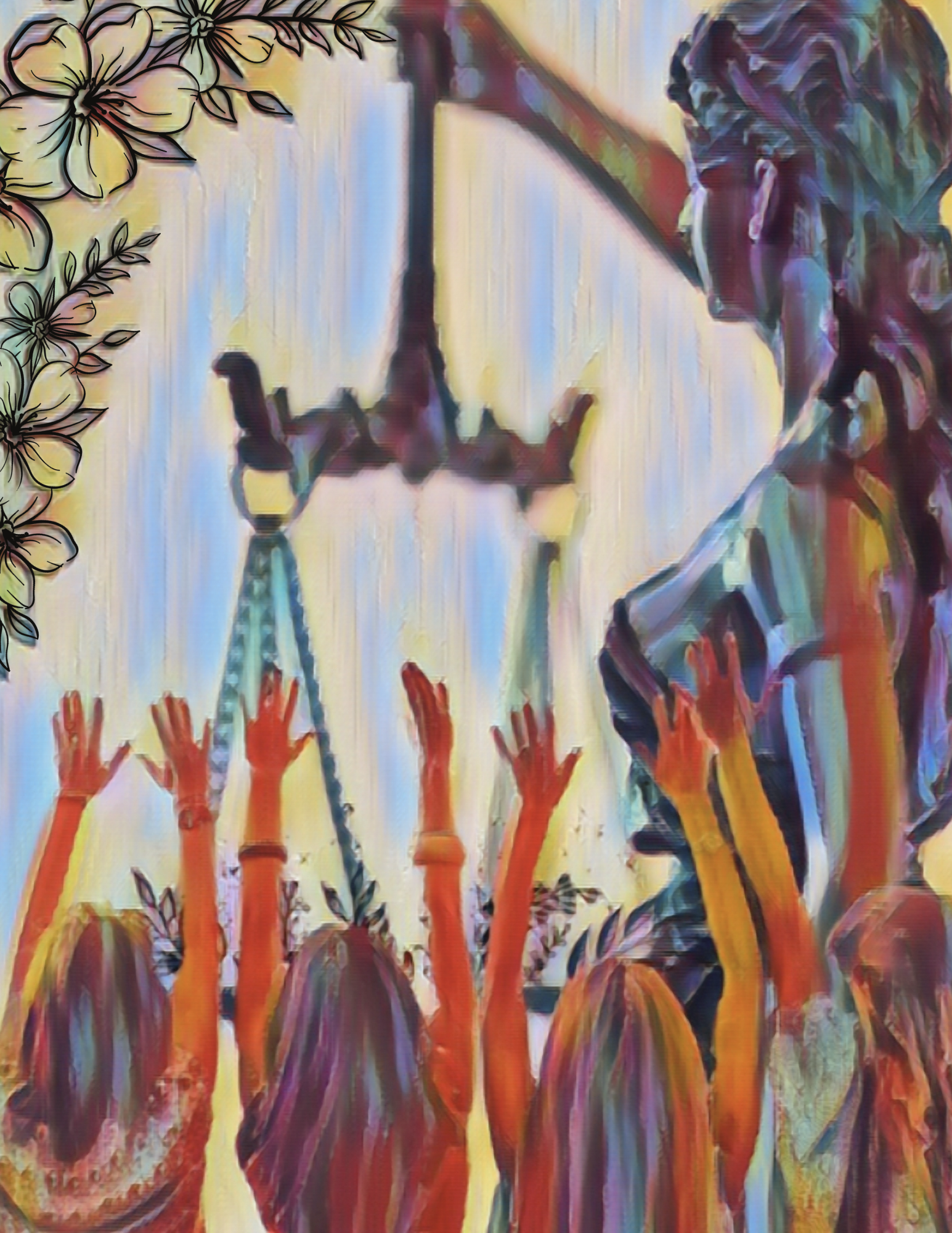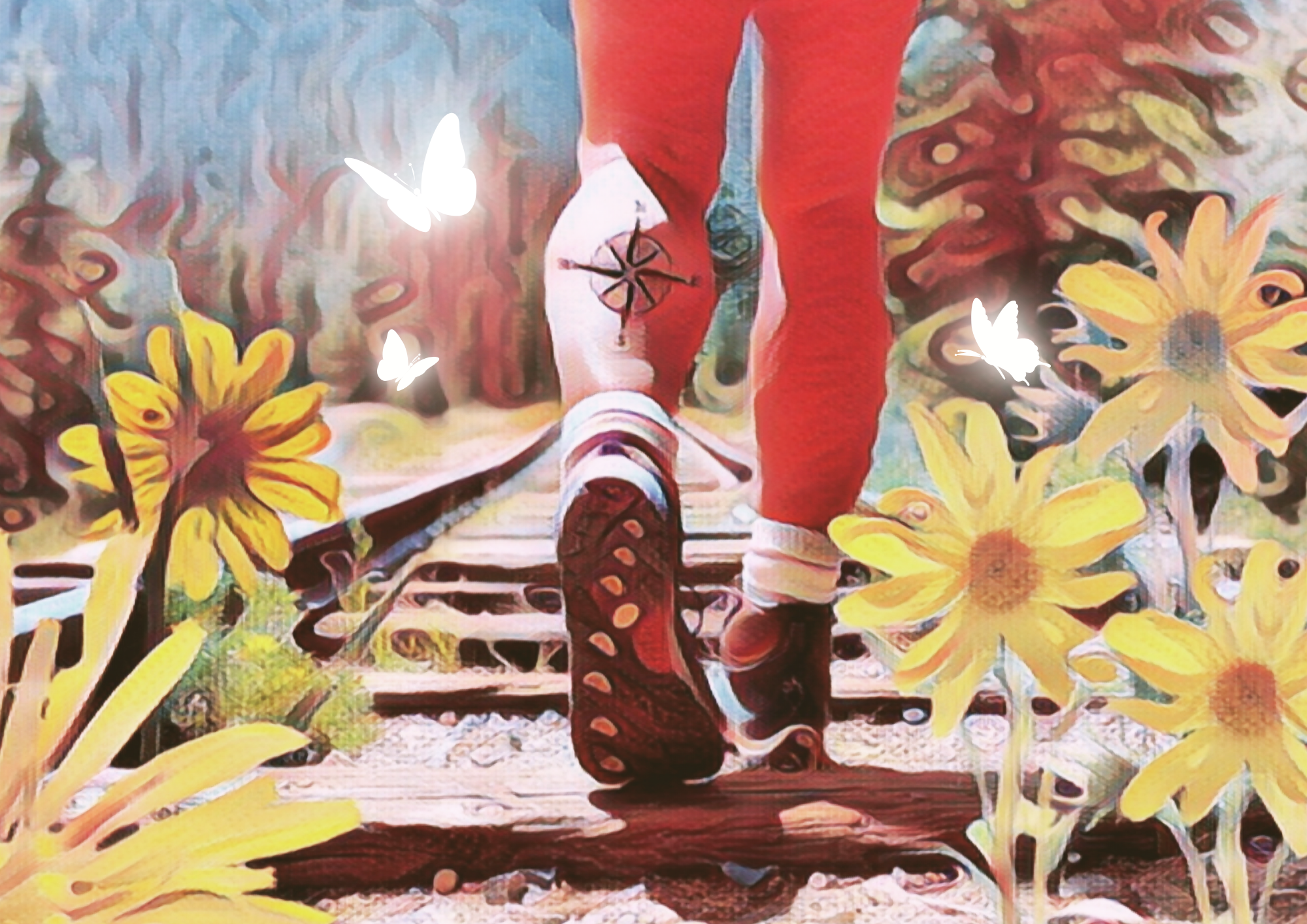 Step #1: How Your Journey of Impact Works
Reveal Advent's Light: 24 days of giving, winning and restoring lives
Key Action: You choose to join by opting in for our email campaign.
What to Expect: By signing up, you ensure your eligibility for daily prizes throughout our Countdown to Freedom. This is the gateway to your impactful journey – a simple but crucial step to participate.
Importance: Registration is essential not just for prize eligibility, but also to receive our specially curated daily content that will guide you through this journey of enlightenment and empowerment in the fight against human trafficking.
Step #2: Daily Insights That Complete a Mission
Celebrate Wins and Create Change
Key Action: Once you've signed up, keep an eye on your inbox, then open to reveal daily gifts from December 1st through the 24th.
What to Expect: Each day, you'll be greeted with an email containing a unique 'gift' – this could be an insightful story, an educational resource, and a chance to win a tangible prize. These daily reveals are designed to enrich your comprehension and active participation in the fight against human trafficking.
Importance: The daily gifts serve as a way to keep you engaged and motivated, providing new perspectives and tools each day to support your active participation in the 'Countdown To Freedom' and the broader fight against human trafficking.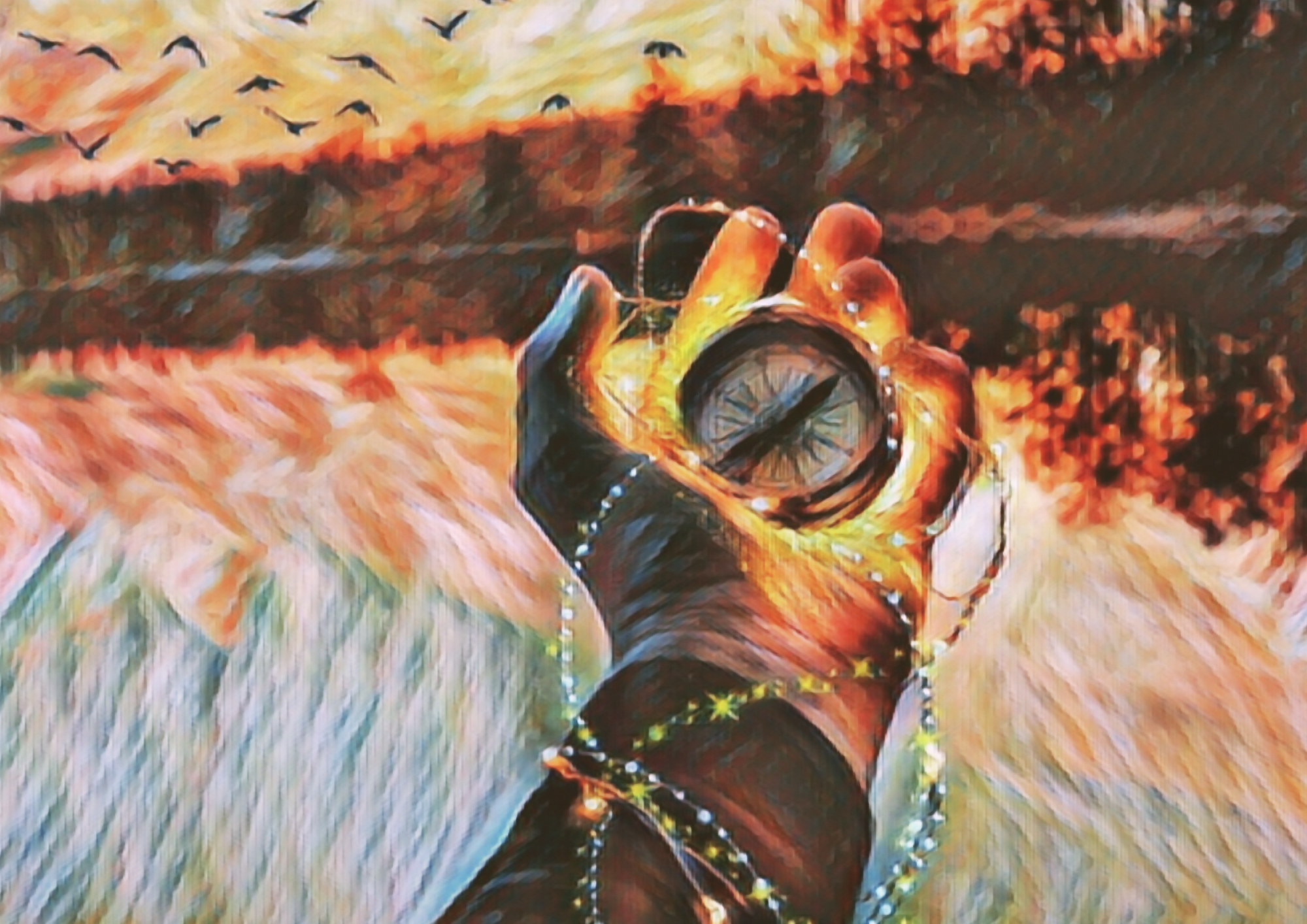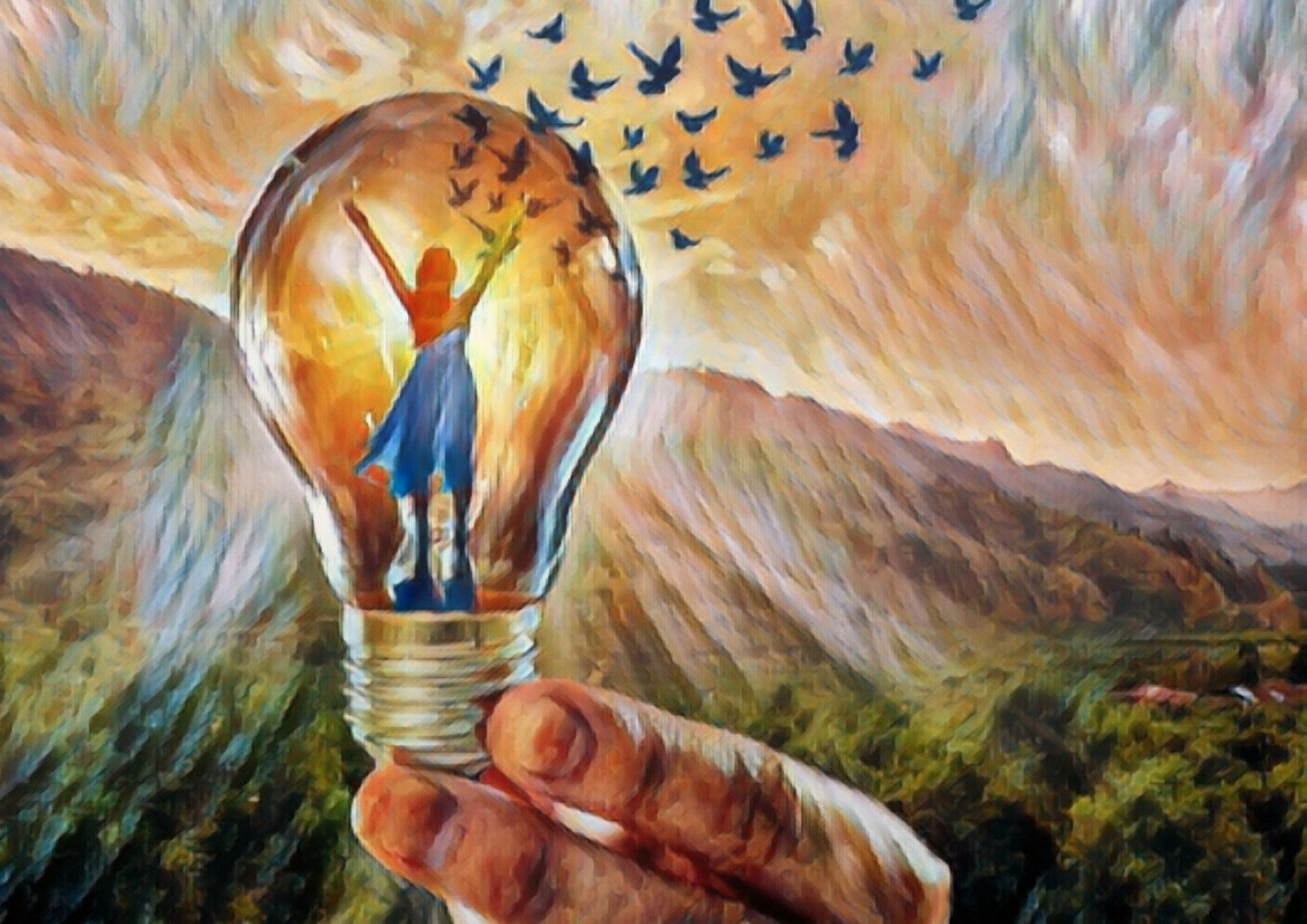 Reveal Advent's Light: 24 days of giving, winning and restoring lives
Key Action: Engage with content and participate in daily activities.
What to Expect: Beyond the chance to win prizes, your active participation in the Countdown To Freedom – whether through reading, learning, sharing, or donating – contributes to the larger goal of combating human trafficking. Each action you take helps to empower survivors and disrupt the cycle of exploitation.
Importance: This step is where your involvement has real power. By interacting with the daily content and taking action, you become a part of a collective force, making a tangible difference in the lives of those affected by human trafficking. It's where your journey of impact culminates in real-world change.
Without Your Light, The Shadow Persists
The longer we wait to stand against darkness, the deeper it grows. Signing up isn't just about winning; it's about bringing forth the dawn of freedom for countless lives. Are you curious about the lives you can touch and the prizes you can win? Join now to learn how each Advent email can bring light to the darkness of trafficking.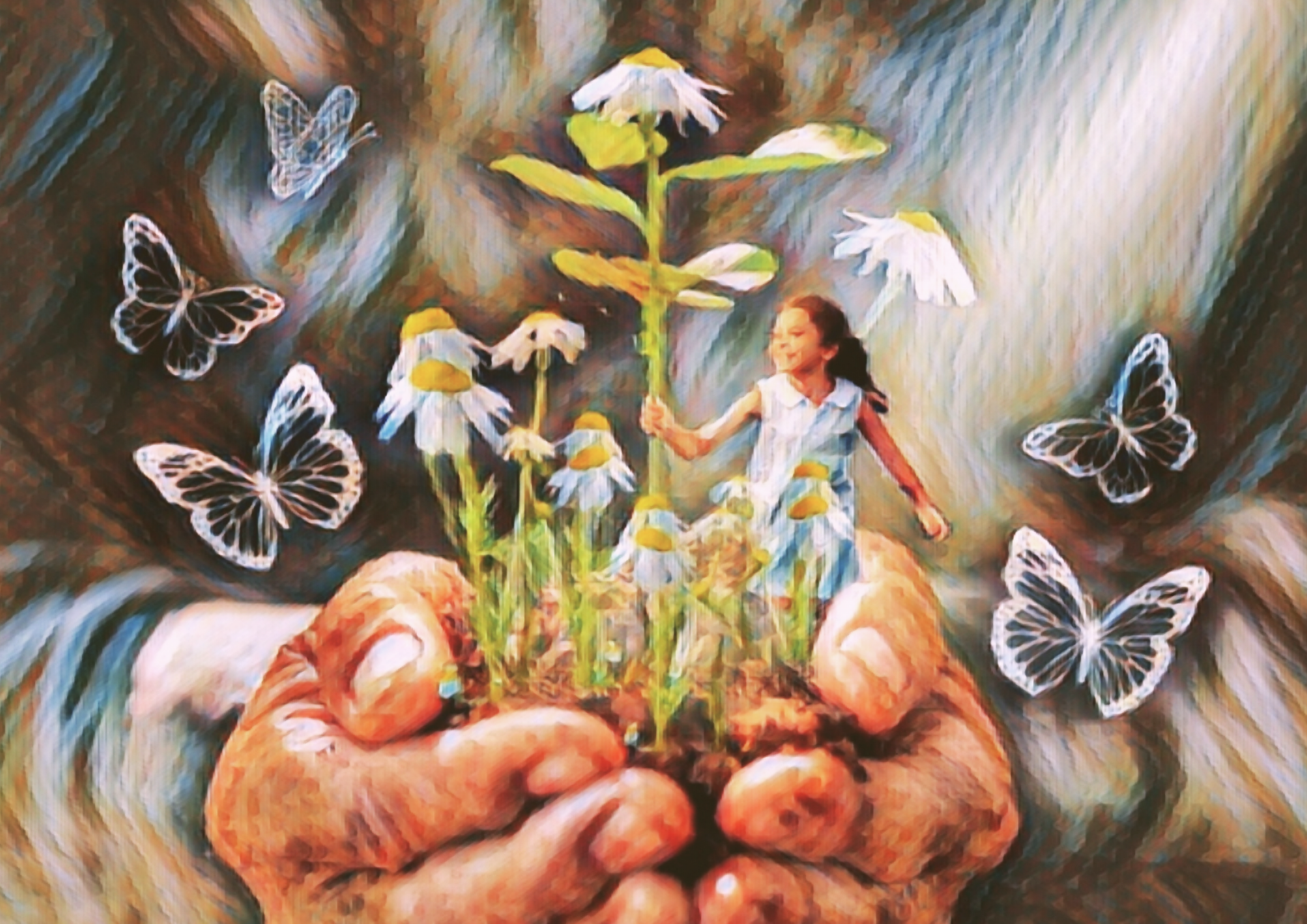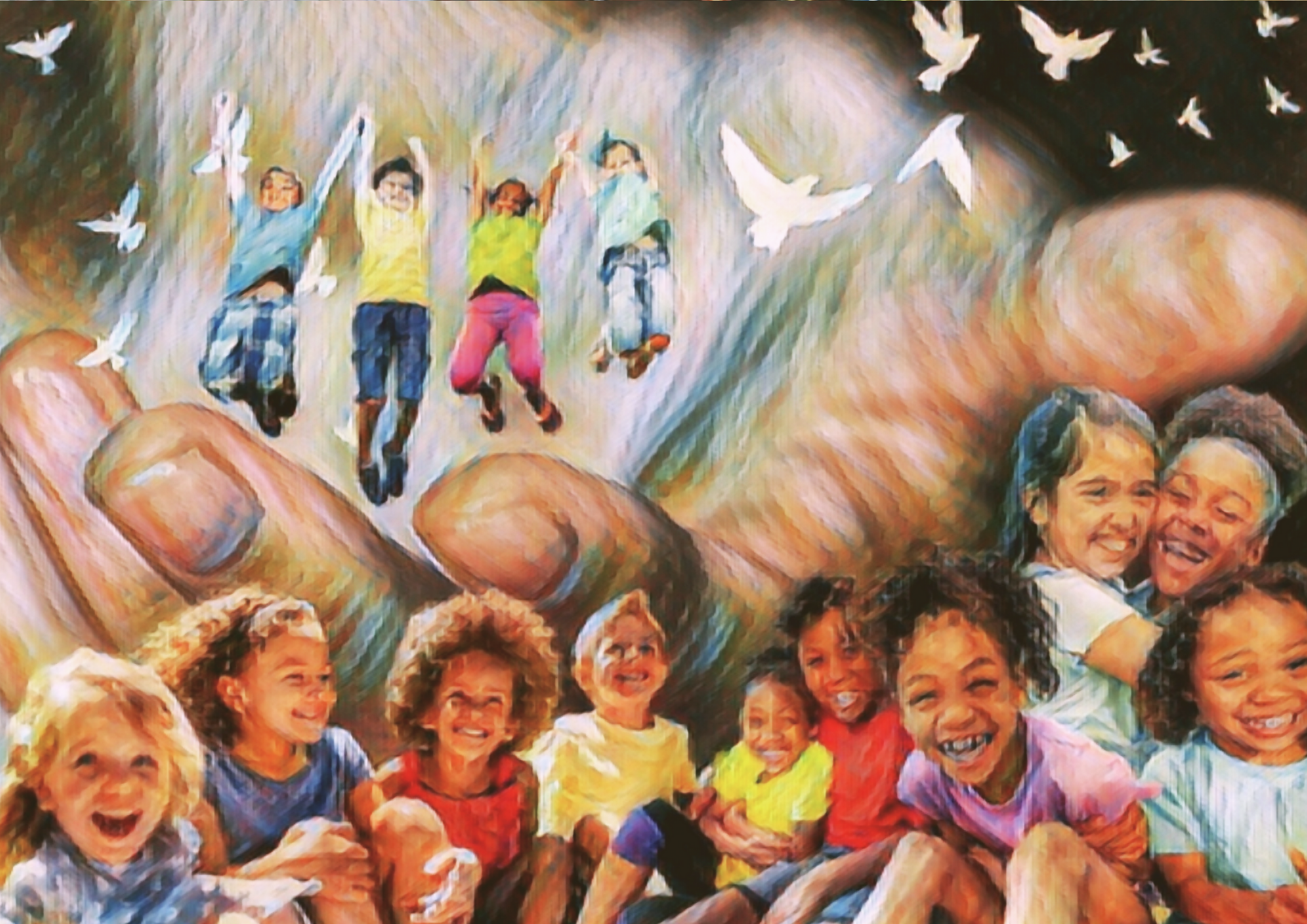 Open Today's Window to Hope by Joining the Countdown to Freedom
Your Advent calendar awaits—full of hope, wins, and the spirit of freedom. Sign up now to start the Countdown to Freedom and unleash hope with each day of Advent.
As we approach the Advent Impact: Countdown to Freedom
We anticipate embarking on a remarkable journey together. Each day ahead will unveil new opportunities to shed light on the challenges of human trafficking and bring hope to those affected. Your commitment to this cause is not just about winning prizes, but about contributing to a larger victory in the fight for freedom and dignity. This campaign is a stepping stone towards a brighter future, and your participation is crucial. Thank you in advance for joining us in this transformative effort. Your support promises to be invaluable, and together, we will edge closer to a world liberated from the grips of trafficking. Let's look forward to creating lasting change – because our collective actions today are the foundation for a freer tomorrow.