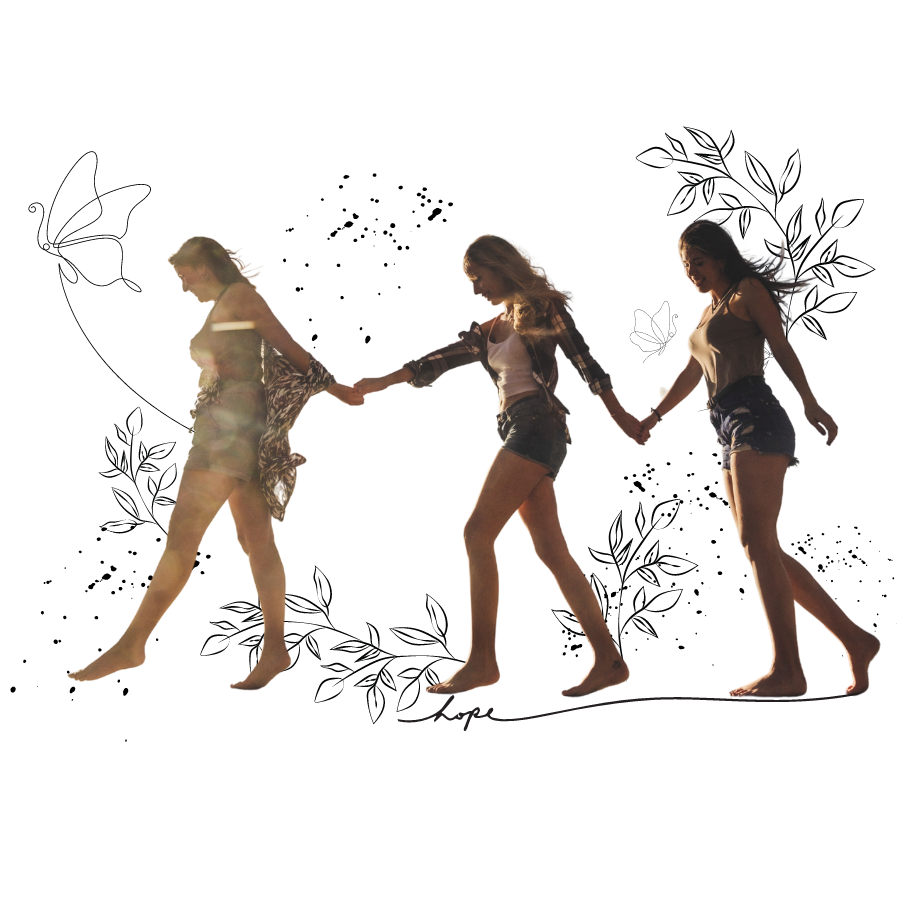 Transform Pain Into Power
Become a Catalyst for Positive Change
Are you ready to transform your pain into power? Do you want to become an agent of positive change in the world? Captivity to Catalyst is here to guide you on a transformative journey towards unlocking your inner power and creating meaningful change.
Whether you have struggled with past trauma or have witnessed it, this unique program will help you move from a state of captivity to becoming a catalyst for good. You may have experienced pain in the past, but it doesn't have to define you or hold you back. Instead, it can fuel your journey towards becoming a positive force for change.
80+
Organizations Trained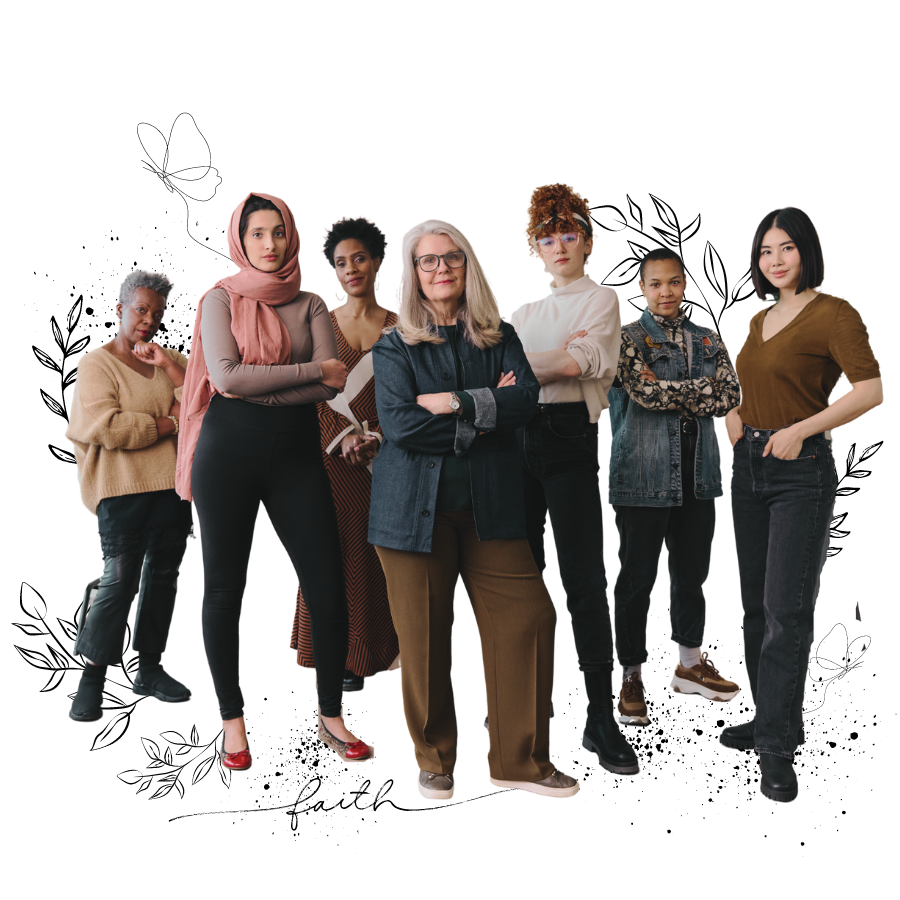 Unlock Your Inner Power and Make a Difference
With Captivity to Catalyst's Free Online Program
By engaging in this activity, you'll have the chance to reflect on how past trauma, pain, or loss may have changed your perspective on yourself, God, or the world. You'll also have the opportunity to grapple with the question of whether God can be both all-loving and all-powerful. And perhaps most importantly, you'll reflect on how your own experiences of captivity have uniquely equipped you to make a difference in the lives of others.
Transform your past struggles into a catalyst for positive change with Captivity to Catalyst. Whether you've experienced trauma firsthand or witnessed it, this unique program will guide you from a state of captivity to becoming a positive force for good. Through exploring the question of God's all-loving and all-powerful nature, you'll have a safe space to examine your beliefs and gain the tools and resources you need to create meaningful change. Join our like-minded community today with free online access, and unlock your inner power step-by-step towards a better tomorrow. Don't let your past define you, take action now.
Your Guide to Understanding God's Plan Through Captivity
Download Now to Prepare For Kingdom Impact
Are you feeling lost or uncertain about how God is using your current circumstances for His plan? This free study guide is here to equip you with the tools and insights needed to dive deeper into your own life events and how God may be using them for Kingdom impact.
Through this guide, you'll gain a comprehensive understanding of:
How to identify patterns of captivity in your life
How God has historically used captivity for His plan
Practical tools and examples of individuals who were transformed
How to trust and surrender to God's plan
By understanding how captivity can be used for God's plan, you'll be able to shift your perspective and have a renewed sense of purpose in life. Instead of feeling stuck or discouraged, you'll see your current circumstances as an opportunity to grow and impact the Kingdom, while watching the below video.